Date/Time
Date: - Tue. October 31, 2017
9:00 am - 10:00 pm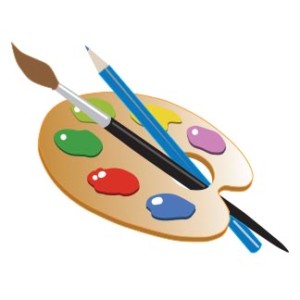 Host an exclusive party for up to 25 people! Minimum of ten people required.
Learn more about hosting a private party on our Birthday Party page, Group Events page or Adult Parties page.
Please read the "Cancellation & Refund" policy terms.
Book your Party or Group Event by completing the form.
The following time slots are available: 10am through 8pm. Please indicate your desired time slot on the booking form or call us to confirm time availability. Phone: 215-962-8882 or 609-460-4582.
A $125 deposit is required to reserve your date and time.
Bookings
Bookings are closed for this event.