Date/Time
Date: - Mon. July 23, 2018 - Wed. July 25, 2018
9:00 am - 12:00 pm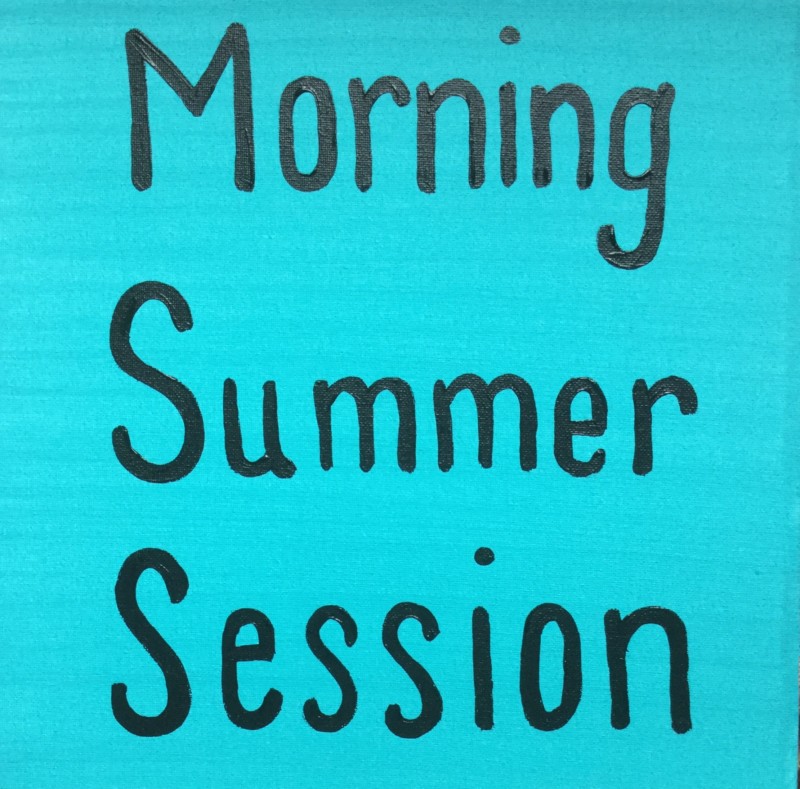 Summer Camp info…  Christmas in July
Monday, July 23 – "Christmas in July" – Gingerbread House Drawing and Gingerbread Cookie Canvas Painting
Tuesday, July 24 – "Christmas in July" – Winter Cardinal Drawing and Winter Moose Canvas Painting
Wednesday, July 25 – "Christmas in July" – Build a Bear Drawing and Winter Bear Canvas Painting
Download medical consent form here
Reserve you child's spot by completing the form below.
Please read the "Cancellation & Refund" policy terms.
The cost for the morning session is $35 a day per child or $95 for the 3 days this week per child.  For each additional child in the same family, you can receive an additional 15% off.
Use the coupon code sibling when you book your session.
Bookings