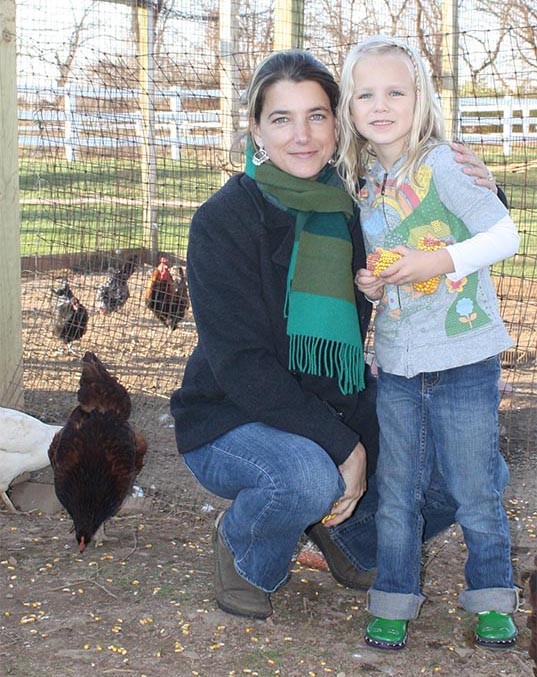 Welcome
Paint Party Farm Educational Learning and Painting Fun!
Our vision is to provide a fun and creative atmosphere where children and adults can enjoy a unique experience on a farm setting for paint parties, 1-1 tutoring, small group academic instruction and summer camp programs that enhance student growth.
Paint Parties: Each paint party is a guided session with an instructor who will help you recreate the selected painting that your party has chosen. We offer private birthday parties, group sessions, FUN-draisers, and public sessions for children and adults.
Feel free to register on the CALENDAR page of our website or call our studio at (215) 962-8882 or (609) 460-4582 to plan a program tailored to your needs.
Birthday Paint Party
Plan to have your child's birthday at our farm!
Why Paint Party Farm?
We can help enrich your life.