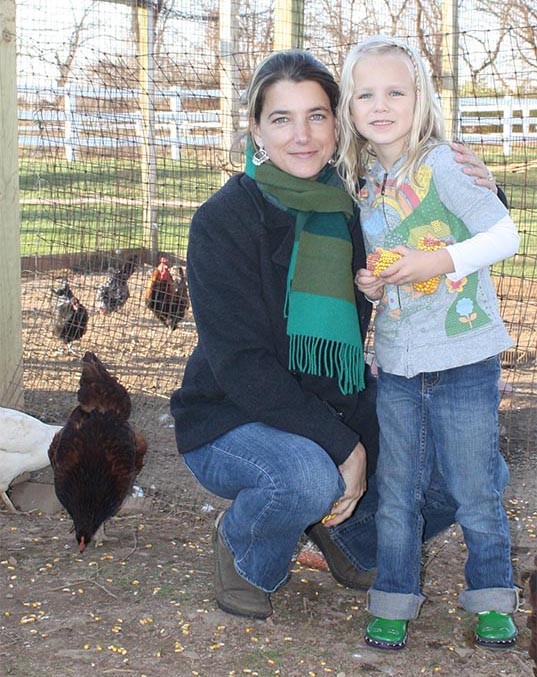 Welcome
Paint Party Farm Educational Learning and Painting Fun!
Our vision is to provide a fun and creative atmosphere where children and adults can enjoy a unique experience on a farm setting for paint parties, 1-1 tutoring, small group academic instruction and summer camp programs that enhance student growth.
Paint Parties: Each paint party is a guided session with an instructor who will help you recreate the selected painting that your party has chosen. We offer private birthday parties, group sessions, FUN-draisers, and public sessions for children and adults.
Feel free to register on the CALENDAR page of our website or call our studio at (215) 962-8882 or (609) 460-4582 to plan a program tailored to your needs.
Birthday Paint Party
Plan to have your child's birthday at our farm!
Why Paint Party Farm?
We can help enrich your life.
If you are looking for a team building activity or just something fun to do with your group, a Paint Party at Paint Party […]
1 on 1 Instruction & Tutoring
Individual tutoring from a trained professional.